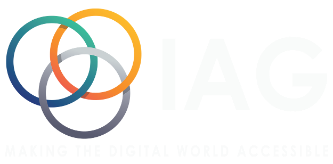 FAILURE TO COMPLY MAY RESULT IN FINES AND PENALTIES BETWEEN $75,000 AND $150,000
FOR 1ST TIME OFFENSES.

IT'S NOT WORTH THE RISK.



DID YOU REALIZE YOU TURNED DOWN
NO COST ACCESS to the
SAME ACCESSIBILITY APP
TRUSTED BY THESE GIANT BRANDS?

These companies can't afford to get it wrong.
Click to get it right, too.

It's worth a 2nd thought before you go:
Less than 10 minutes will take your website from
0% to +50% Compliant at NO COST TO YOU.
or
YOU CAN MAKE IT 50%-95% COMPLIANT
FOR FEW TENS OF DOLLARS.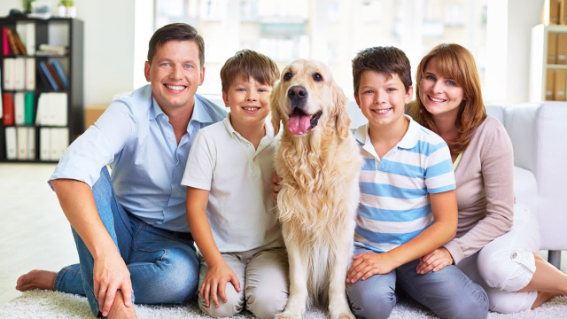 CLICK HERE FOR BEST ACCESSIBILITY PROGRAM AT THE BEST PRICE ANYWHERE.